Renting LCD Monitors
You can rent the following LCD Monitors:

| | |
| --- | --- |
| [M1] Economical version | Monitors 17" to 19", the renting option only with the computer. |
| [M2] When the size is important | Monitors rent above 20" |
The full price list of LCD monitors and the remaining computer equipment is in "Price list for renting computer equipment" section.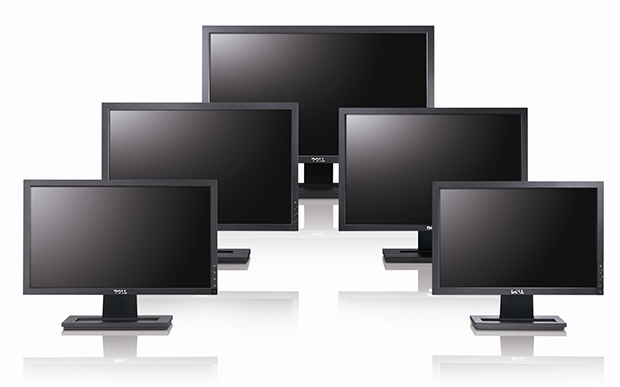 Is it worth renting LCD monitors?
Exhibitions, fairs or business meetings require specific visuals. LCD screens look elegant and they do not take much space. LCD screens prove themselves to be better than traditional monitors. However, they are more expensive and therefore, instead of purchasing them renting is worthconsidering. Moreover, in certain situations when customers need a lot of LCD monitors on the spot which later are no longer needed. Renting monitors is an excellent solution in case of unexpected failures of the equipment used by the company and there is urgent need to replace it with a good temporary solution.
Due to the renting services, the customers can focus on the content rather than worrying about the technical side of the organized event. The rented LCD monitors are especially useful on business retreats, shows and sales promotions; in every place where the effective presentation of your company really matters
The renting of LCD monitors- our offer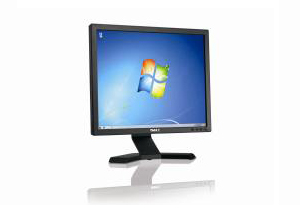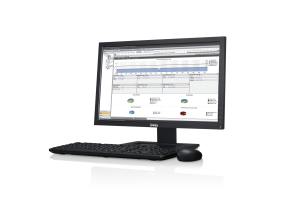 In our offer you can find the high quality LCD monitors of the leading brands. Depending on the needs, we offer standard monitors (economical) and wide screen monitors with advanced technical parameters.
Big LCD monitors are an ideal solution to make the presentations more attractive, displaying both shopping and advertising spots or films. The LCD monitors are adjusted to the professional requirements and are dedicated to graphic designers and architects. The monitors provide high resolution, contrast ratio and high quality of the displayed image. Monitors offered for renting are compatible with VESA standards due to that the rented monitor can be installed in the way the customer chooses.
The price of renting the computer equipment depends on the period of renting. Check the cost of renting LCD monitors in "calculator of renting IT equipment" section.
Other users were also searching under the entries: LCD monitor, renting monitors, the rent of LCD monitor, monitors for renting